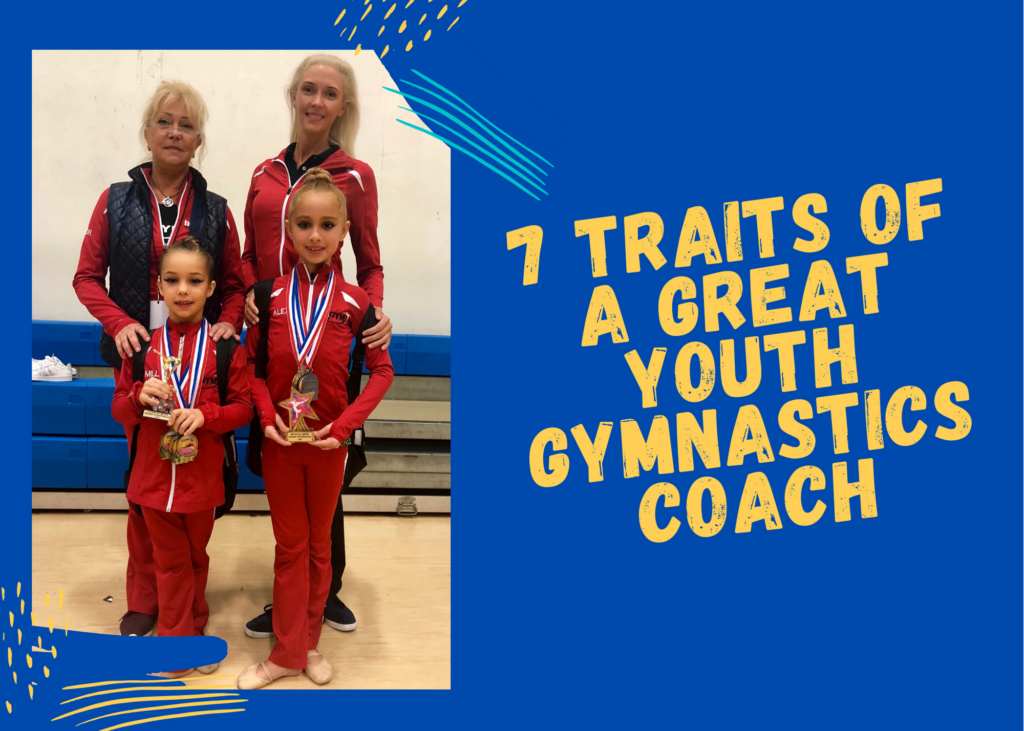 When it comes to youth sports, good coaching is essential to get the maximum of a child's talent and abilities. The most important things that children know about their coaches are not their super methods and the number of famous athletes they trained, but the way how their coaches treat them in everyday sports life. When famous athletes talk about their coaches, they usually speak not about the achievements and results – athletes typically remember how their coaches made them feel during the workouts, and also those personal coach-athlete relationship and life lessons they've learned from their coaches.
So, what makes a good youth sports coach? Here are top 7 qualities that characterize the best individuals involved in youth coaching. A good coach:
Gets children believe in themselves – The best way to get a great athlete is to build child's self-esteem rather than undermine it. Treating young athletes with respect great coaches inspire them to do more than they think.
Never humiliates children – There is nothing educational in using humiliation as a teaching tool and every good coach knows this. Humiliation always leads to demotivation and creates performance problems.
Uses personal approach to each child – The best coaches understand individual differences and do their best to treat each child in a way that helps to reveal his maximum potential.
Acts as a life teacher – A good coach uses the opportunities to teach children important life lessons that go beyond the gym and sports. Working hard to achieve results, handling with winning and loosing, supporting the teammates – these all are important skills that a good coach teaches his athletes.
Takes a proactive role with parents – By making it a regular practice to communicate with the parents of athletes, good coaches get them working as a one supportive team in order to prevent problems and crises.
Does not associate his personality with his athlete's success or failure – Good coaches understand that coaching is only one, although important, aspect of their lives, and do not feel diminished as an individual when their athletes fail at competitions or make mistakes during the workouts.
Is passionate about the job – The very best coaches really love what they do and, mostly important, love their athletes. Love makes them to power over obstacles and through frustration while inspiring their athletes to believe in themselves and grow physically and emotionally.
Here, at IK GYM Miami we believe that good coaching is an essential part of a child's success in rhythmic gymnastics. Therefore, our strategy is to hire the elite gymnastics coaches from throughout the world for our rhythmic gymnastics programs. Our coaches are world known professionals, who's mission is to develop young talents of Miami in an emotionally safe environment and encouraging children to have fun while participating in the sport of rhythmic gymnastics. Our coaches' incredible positive attitude and great experience help them to develop each child to his maximum potential. Call 786.590.6666 or 786.350.6655 to schedule your first free rhythmic gymnastics class of contact us at [email protected] for more information about IK Rhythmic Gymnastics Programs.