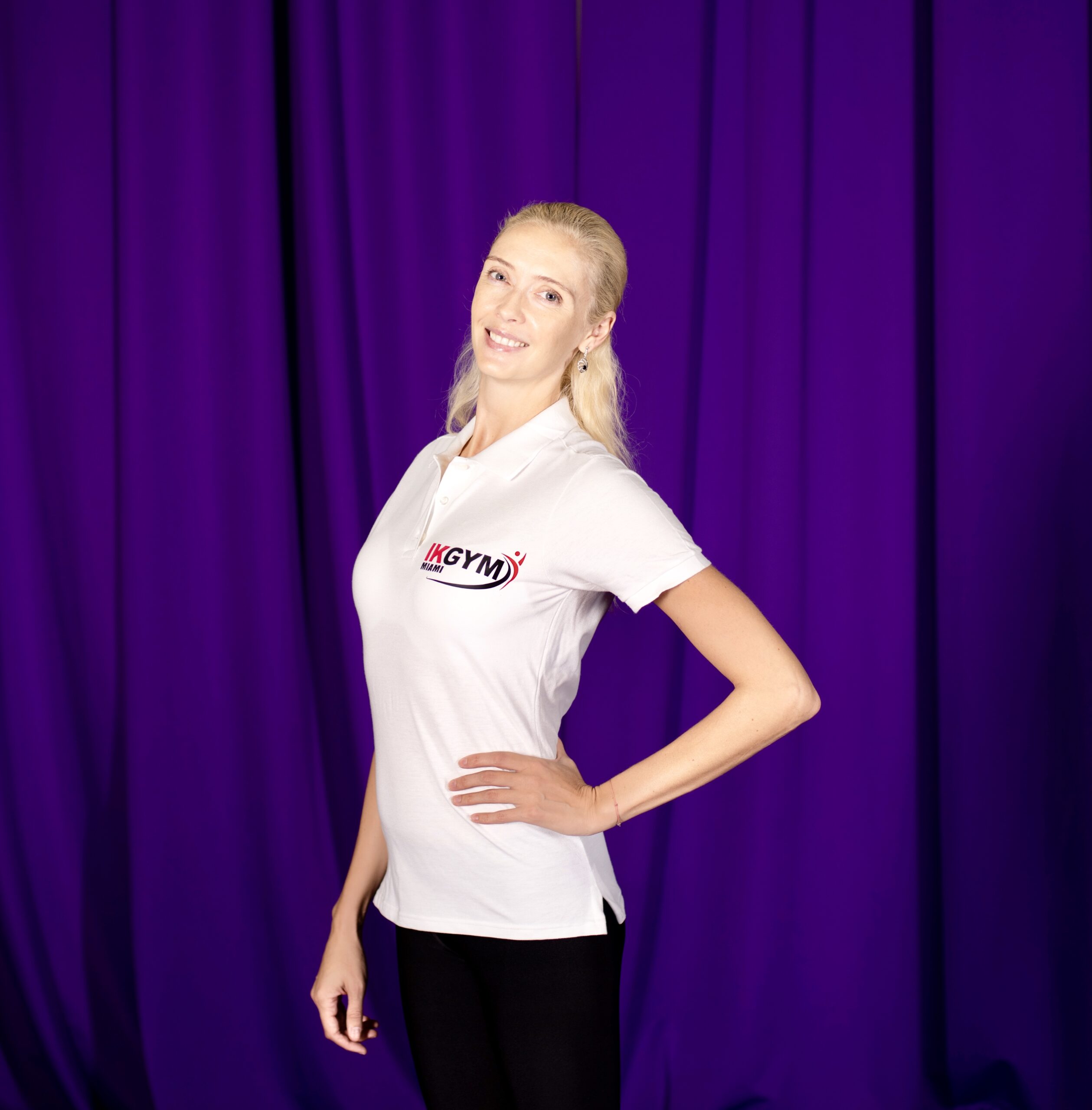 Iryna Kobets
IK founder and owner, a European and World medalist in Rhythmic Gymnastics, winner of international tournaments in Japan, France, Greece, Belgium, Bulgaria, Germany, USA, Romania, Poland, Israel, the Czech Republic and Italy.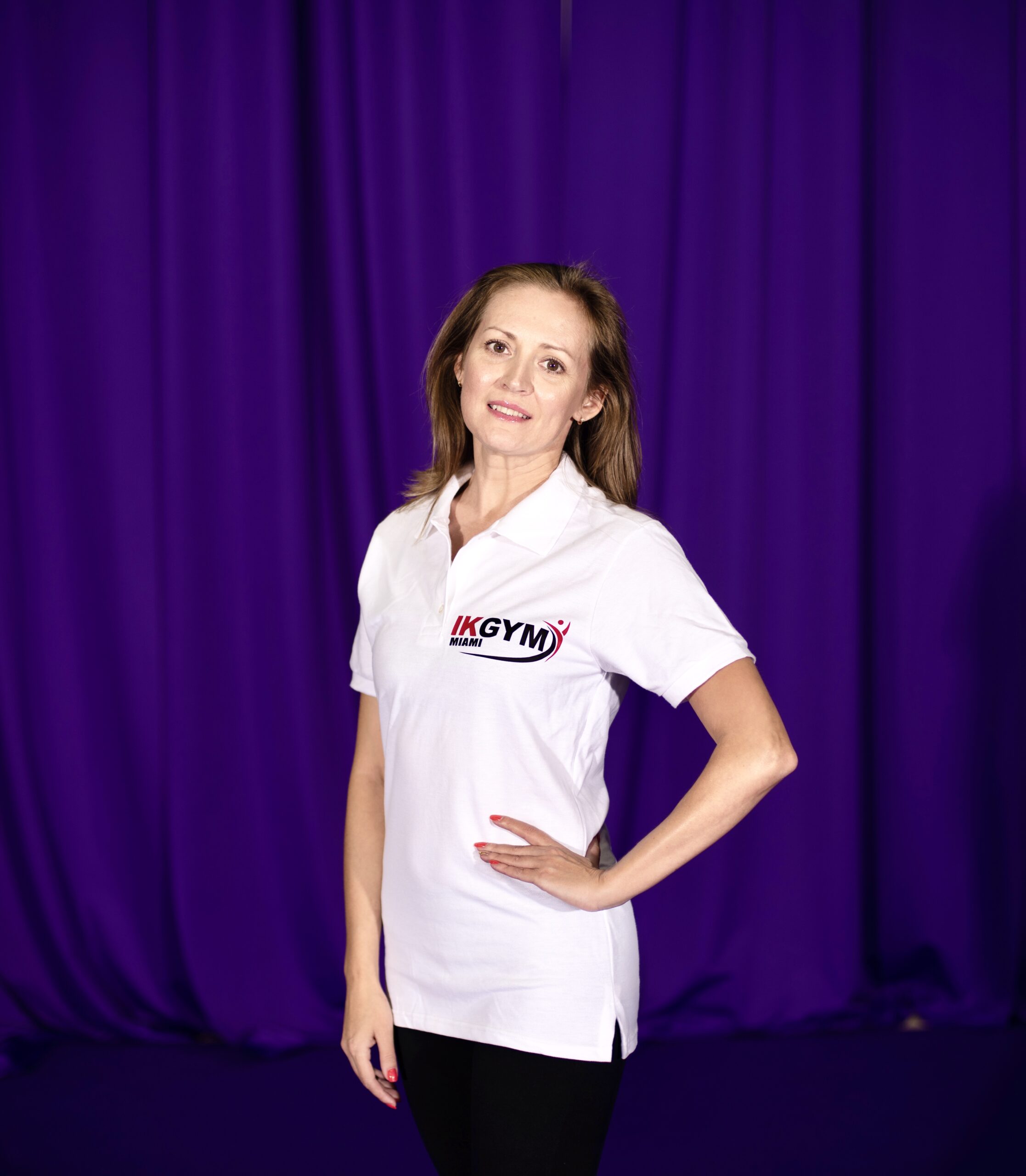 Olga Mekhonoshina
Our amazing ballet coach showing our gymnasts their way to basic dance skills and correct posture. Rhythmic gymnastics is all about graceful and beautiful moves, so one of the most important components in rhythmic gymnastics is choreography.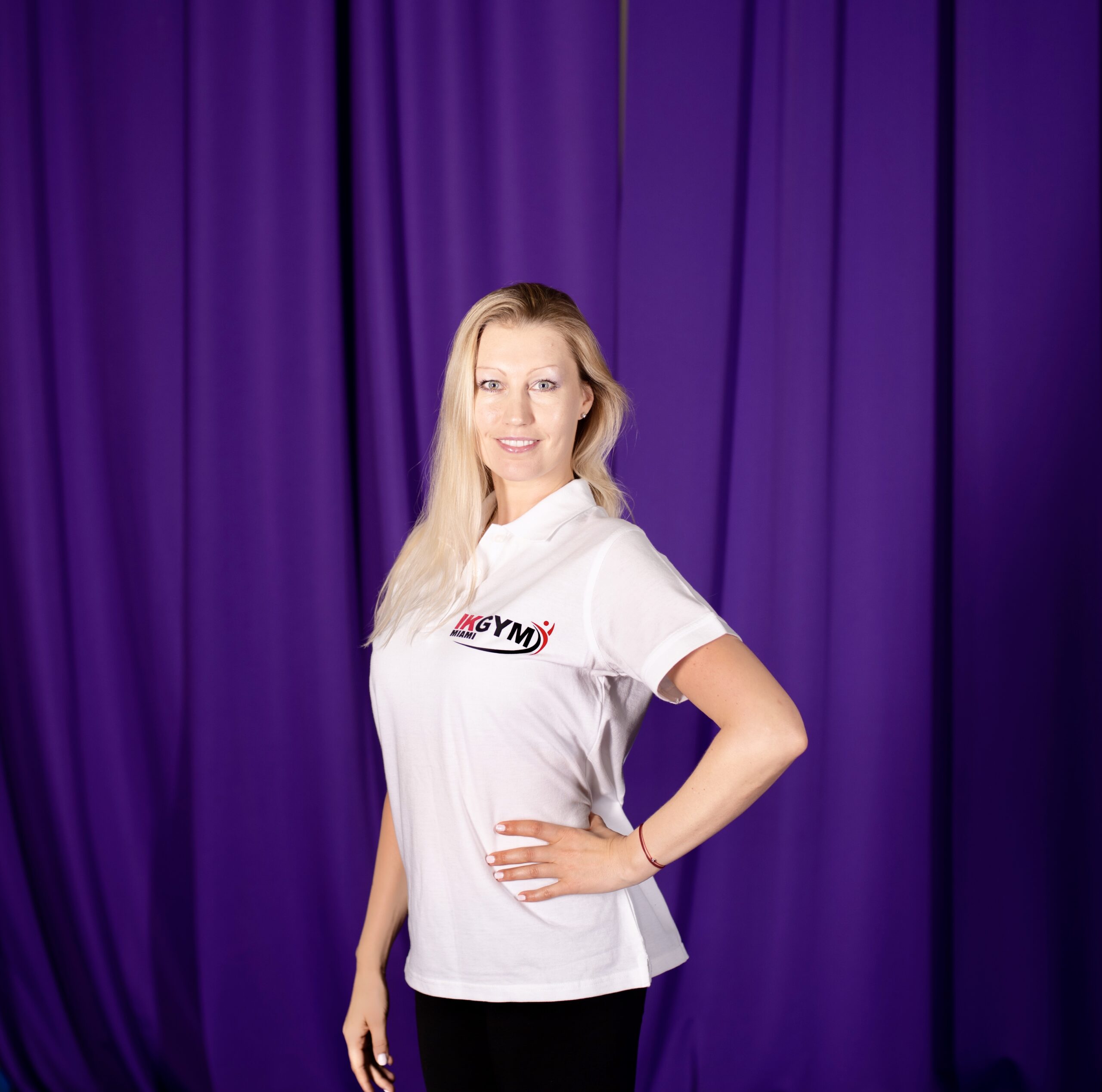 Valentina Kevliyan
Multiple world and European champion, silver medalist of the 1996 Olympic Games as part of the Bulgarian rhythmic gymnastics group. From 2001 to 2008 Valentina also participated as a judge in national and international competitions in Bulgaria, Finland, Brazil and South Korea.